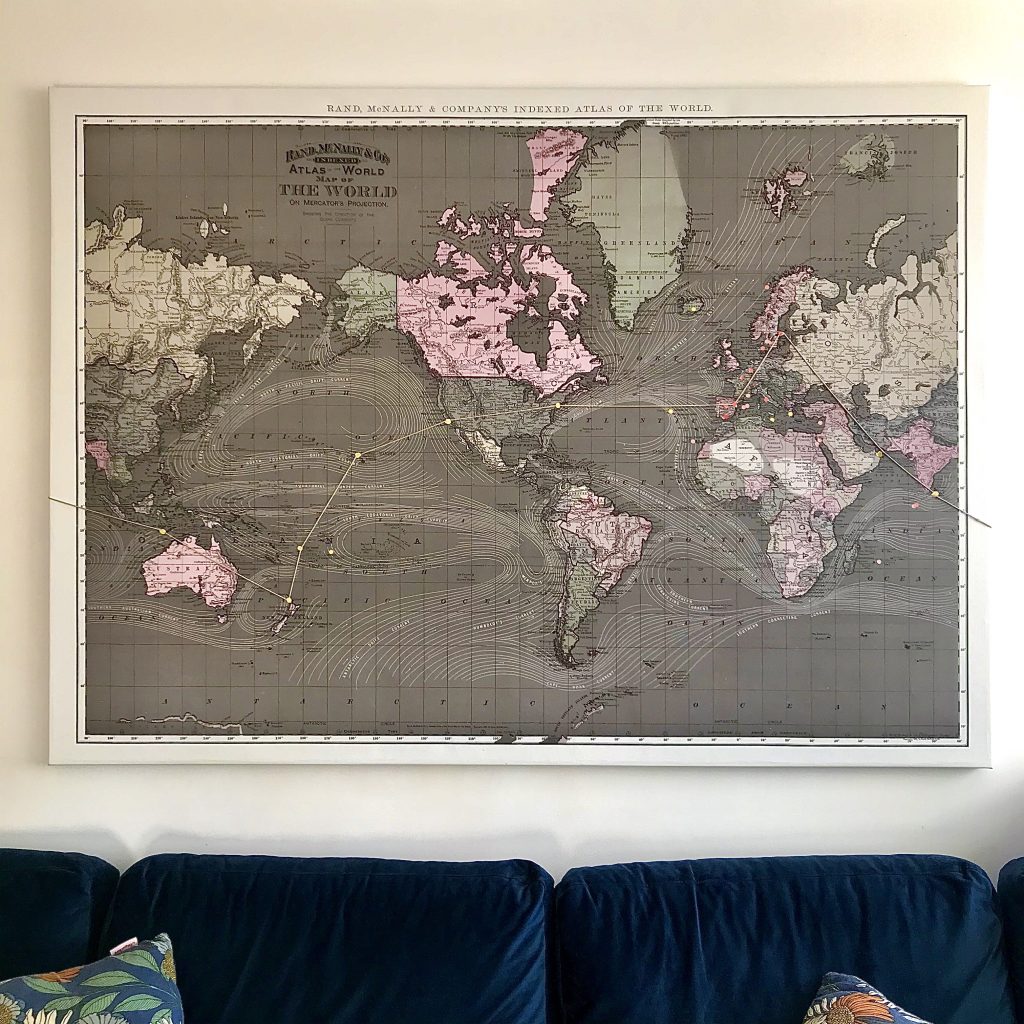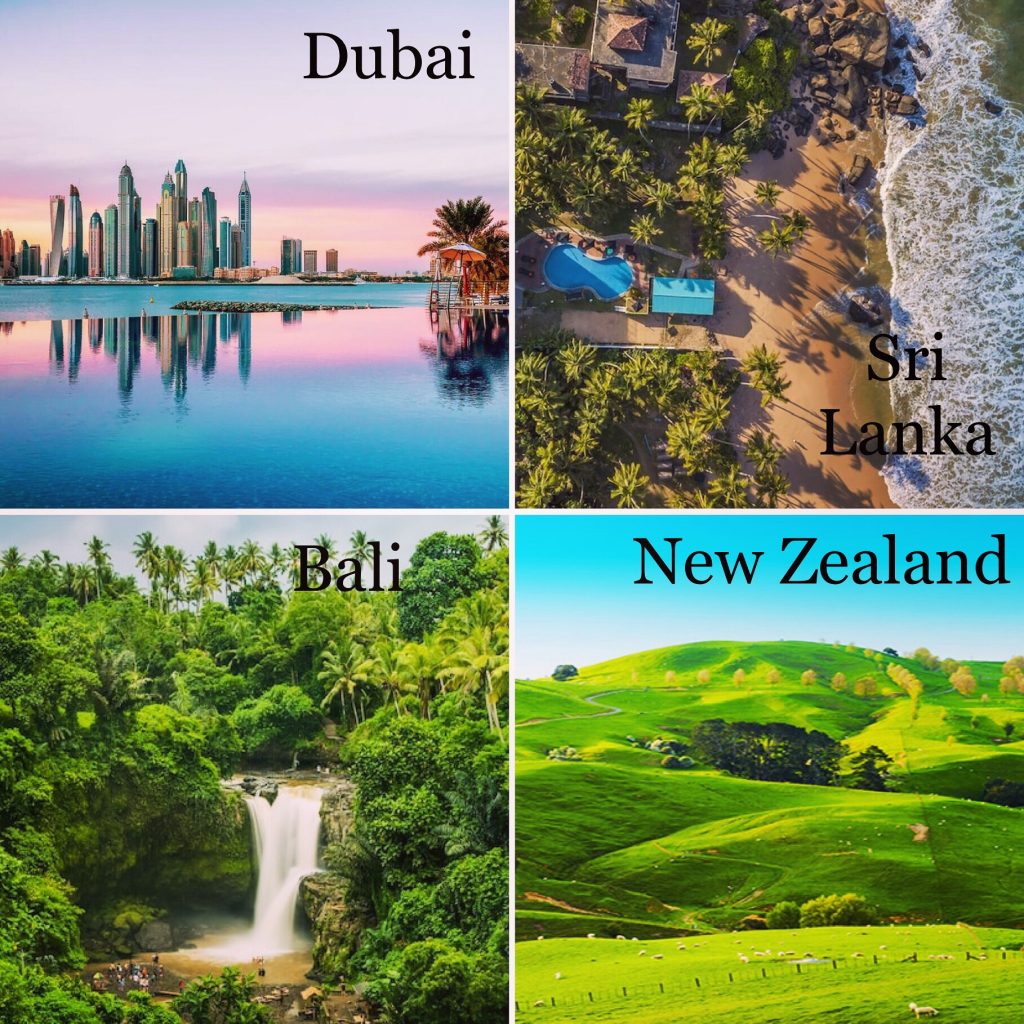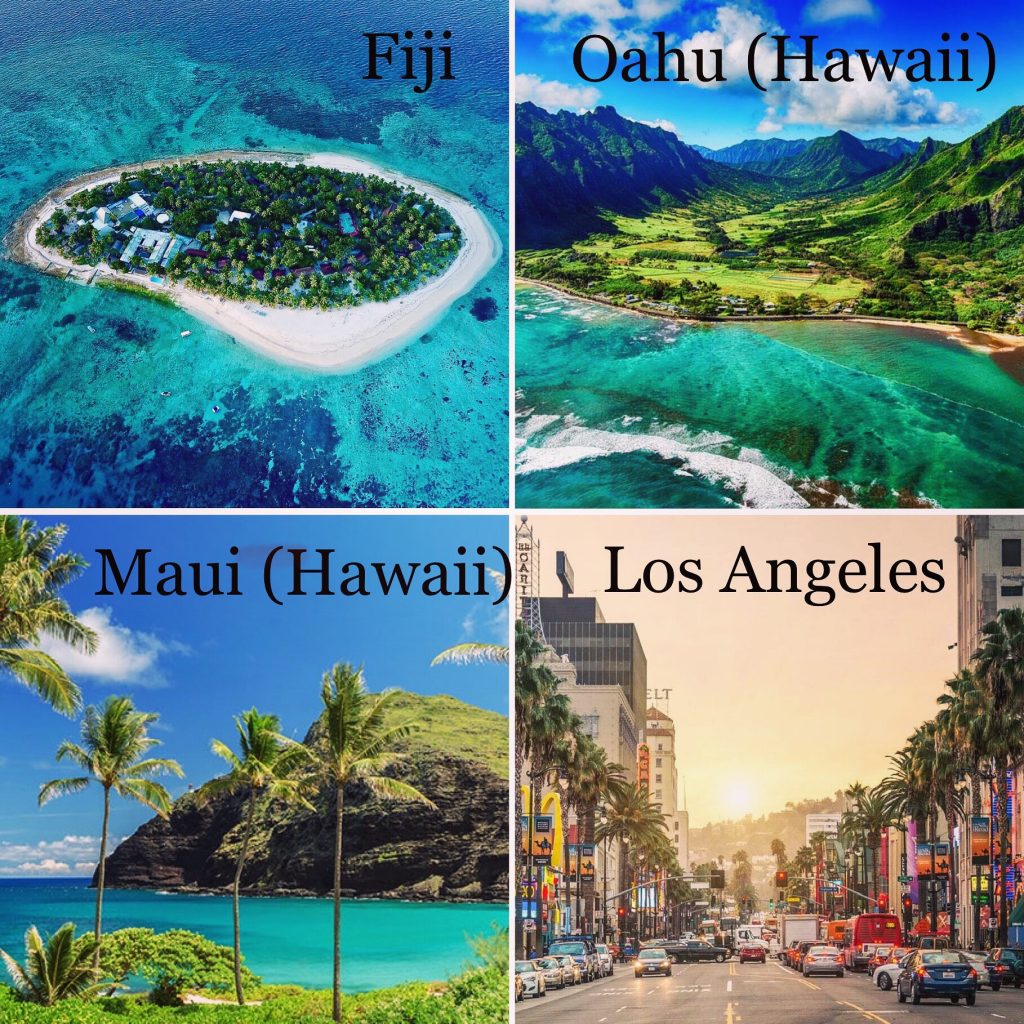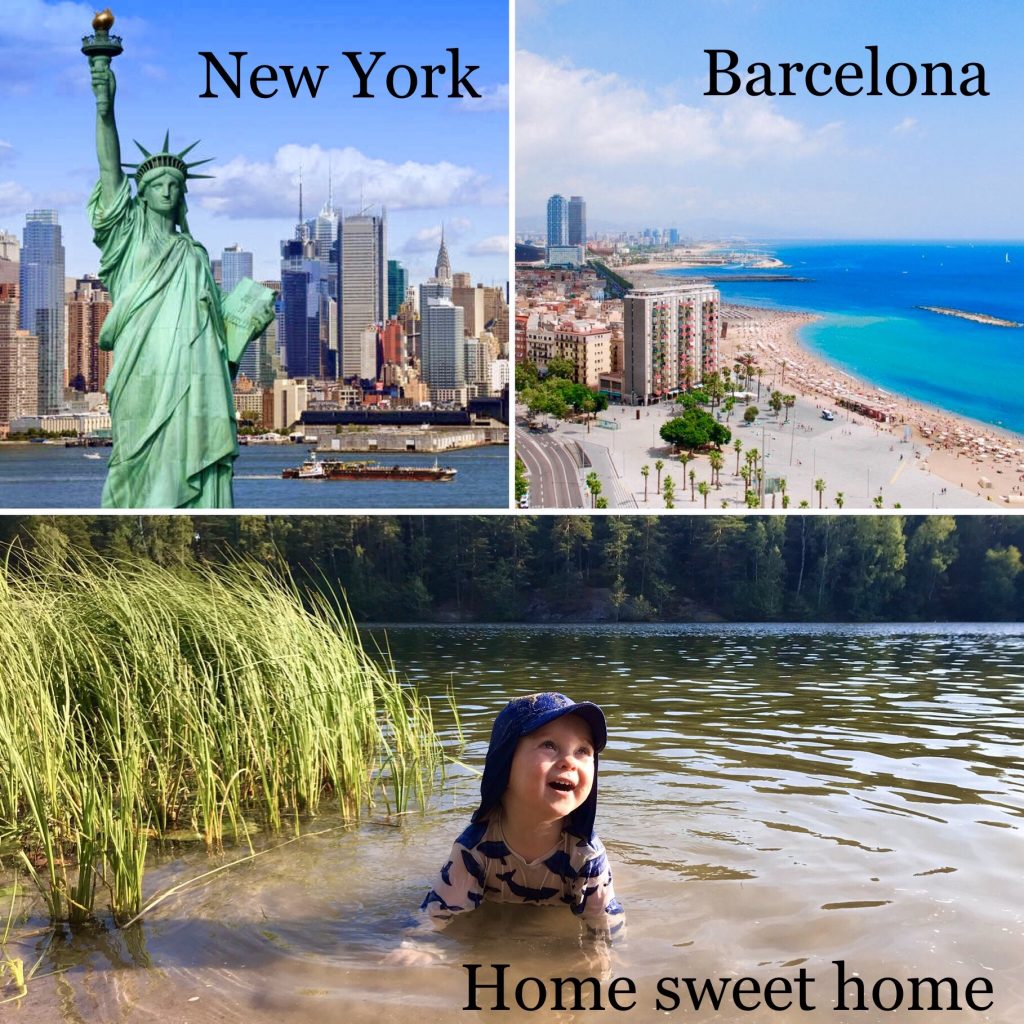 We have NEVER been this sad EVER. It's a sadness that is indescribable. What a way to initiate our lovely website, huh? We never thought something like this could fuck up the greatest journey of our lives.
We have tried to bypass Corona in every possible way in order to be able to begin the 3 months journey of our lives, wich is suppose to start in Dubai on March 28.
On Friday, we panicked and booked a 17 days long trip to Sri Lanka(leaving on Sunday 15) to get away from Sweden, and therefore not be affected by the entry bans. Sri Lanka felt safe. We were going to arrive in Sri Lanka on March 16 at 05:00 am, but yesterday we were told that they had put an entry ban on Swedes… The ban starts to apply FIVE HOURS before we arrive!! Now swedes are banned in the majority of the countries we're visiting. With everything packed and ready to go, we now feel more empty then ever.
We can't understand how we can have that maximum misfortune and now we hope and beg for a miracle, that will prevent us from being sniffed on the journey of our lives, which we have put our whole soul and a lot of money into… For US this is the biggest disaster of our life, and it does not help to think that many others are worse off, right now. Please, pray for us… That something is going to change in the two weeks that are left..
LOVE, The Jet lag Family❤️
Vi har ALDRIG varit såhär ledsna någonsin. Det är en sorg som är obeskrivlig. Vilket härligt sätt att inleda vår fina hemsida på, va? Vi trodde aldrig att något sånt här skulle kunna förstöra den största resan i vårt liv.
Vi har försökt att kringgå Corona på alla sätt för att kunna åka iväg på vår livs resa som ska vara i tre månader, planerad att börja i Dubai den 28:e mars.
I fredags panikbokade vi en 17 dagar lång resa till Sri Lanka som skulle gå på söndag, för att på så vis komma bort från Sverige och därför inte påverkas av de befintliga inreseförbuden. Vi skulle komma fram till Sri Lanka den 16/3 kl 05:00 och igår fick vi veta att de satt inreseförbud på svenskar… Förbudet börjar att gälla FEM TIMMAR innan vi kommer!! Nu är svenskar bannlysta från majoriteten av länderna vi ska besöka… Med allt packat och klart var vi redo att åka och därför känner vi oss nu tommare än någonsin.
Vi kan inte förstå hur vi kan ha så maximal otur och hoppas nu på ett mirakel som gör att vi inte blir snuvade på vår livs resa, som vi lagt ner hela vår själ samt mycket pengar i…. För OSS är detta den största katastrofen i livet och det hjälper inte att tänka på att många andra har det värre, just nu. Snälla, håll tummarna för oss… Att något kommer ändras de kommande två veckorna..
KRAM, The Jet lag Family❤️